Global Awareness Program (GAP)
Expand Your Resume and Worldview
Employers are seeking candidates who can thrive in a global work environment. By earning the KU Global Awareness Program (GAP) certificate, you will gain insight and experience with various countries, cultures, and languages. With an understanding of the complexity and interconnectedness of our world, you will be able to better connect with individuals from different cultures and backgrounds.
The free undergraduate certificate combines academics, on-campus cultural activities, and international experience. Complete 2 components to earn the certificate and all 3 to earn GAP with Distinction. GAP is listed on your official transcript.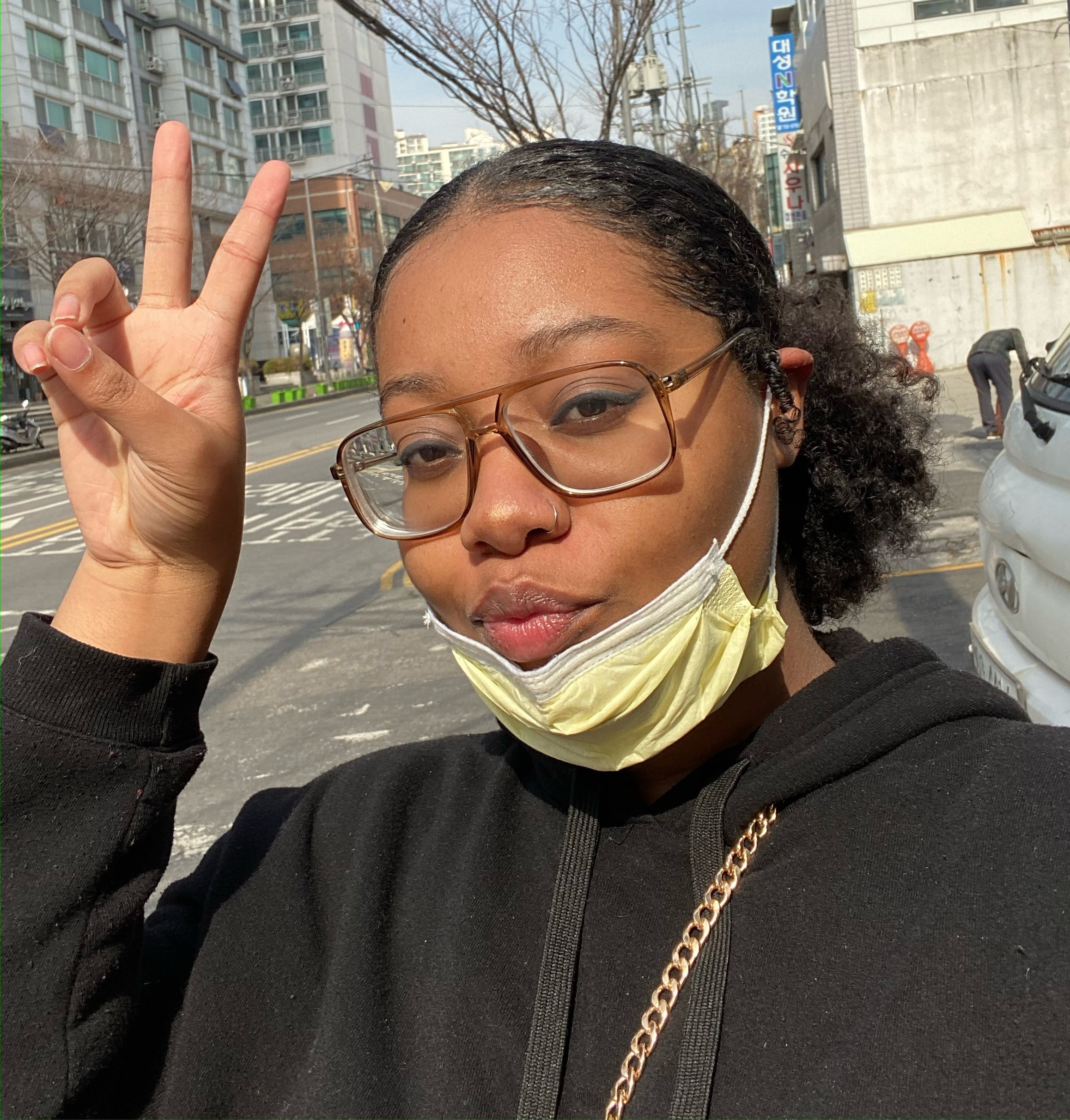 Earning my GAP certificate served as a bold statement to anyone who'd see it hanging on my wall that the path towards global awareness is fundamental for future endeavors and life in general.

---
Tiara Taylor
GAP recipient, KU alumna, English teacher in South Korea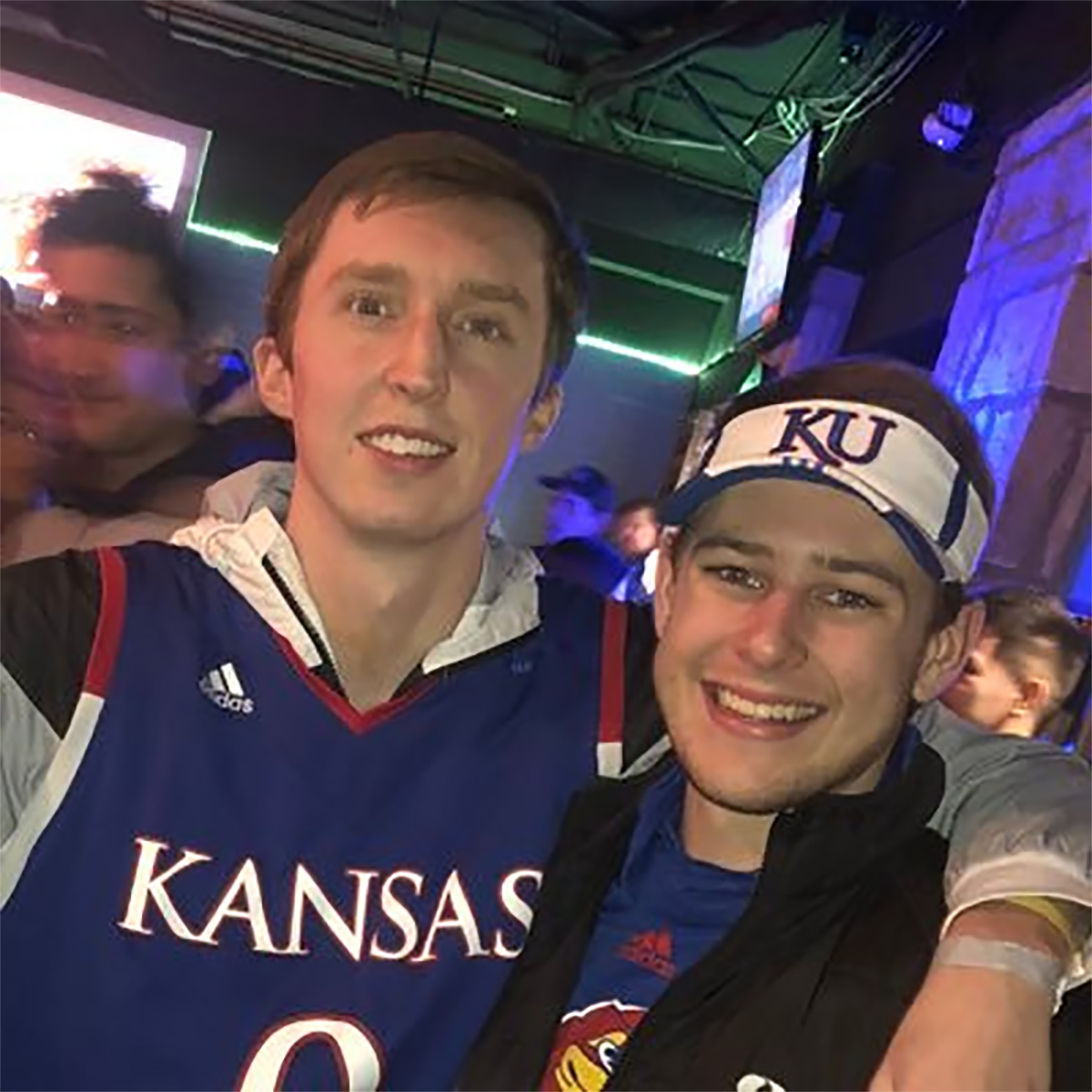 This experience added another whole dimension to my academic experience. In an increasingly diverse world, experience with cultural diversity is of the upmost importance to a pre-medical student.
---
Jared Lange
GAP recipient, KU alum, KU Med student