Hodgie Bricke Memorial Scholarship Fund
Margaret "Hodgie" Bricke's commitment to international education remained constant throughout her three decades at KU. Hodgie founded GAP in 2004 and considered it one of her most important professional achievements. Family and friends are honoring her passion for international travel and education with the Hodgie Bricke Memorial Scholarship Fund. 
Each semester, the Bricke scholarship fund will provide a financial need-based $1,000 scholarship to a GAP student studying abroad for a semester or academic year. Two financial need-based $500 awards will go to GAP students participating in study abroad programs over the summer.  
Eligibility
All students must meet the following requirements to apply:
Be a degree-seeking undergraduate student at the University of Kansas;
Meet the requirements for the study abroad program to which you have applied;
Have financial need as determined by the FAFSA (Free Application for Federal Student Aid)
Be making progress toward your GAP certificate
Application Instructions
The application deadline is 11:59 pm on the application deadline, no exceptions. The application deadline will be March 1 for Academic Year, Fall, and Summer and October 1 for Spring.  The application consists of the following items:
Personal statement
Advising report
GAP status report and plan to finish certificate
Successful applicants will have essays that:
Clearly speak to why they chose their specific study abroad program;
Thoroughly articulate their academic, career and/or personal goals for study abroad, how the program will aid in fulfillment of these goals and how these goals enhance intellectual learning;
Are logical, well organized, and free of spelling errors.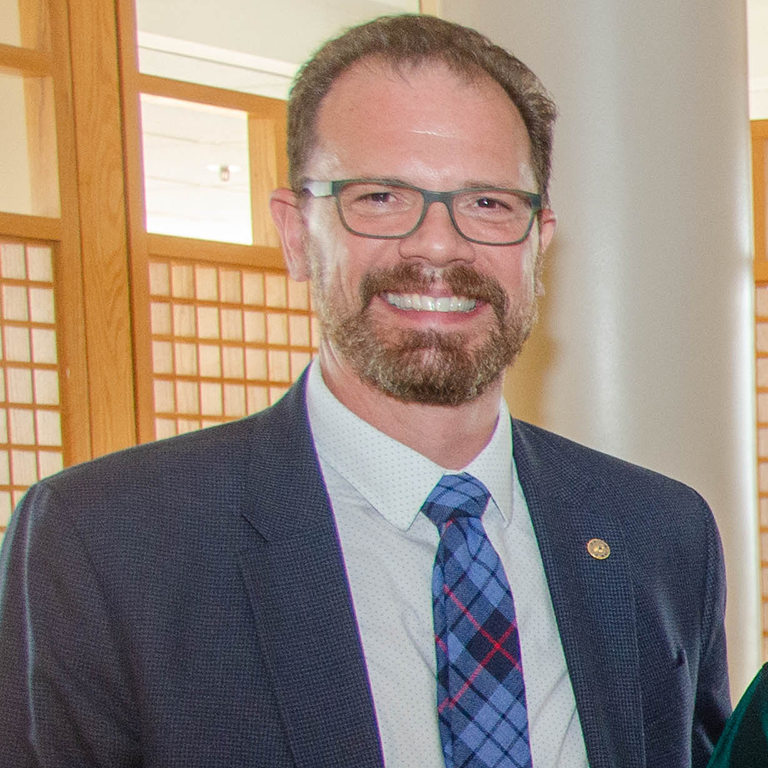 I met Hodgie in 2005 and recall her boundless energy and passionate commitment to international education. The consummate international scholar herself, she inspired and empowered countless others to pursue their dreams and enhance their educational endeavors through international experiences.
---
Charlie Bankart
Senior International Officer