Explore the World at KU
With students from over 100 countries at KU, you are able to explore numerous cultures from campus! To count for GAP, the activity must be outside of your religion and/or nationality. Check out the GAP calendar for upcoming in-person and virtual events. You can select either Path A or B for this component.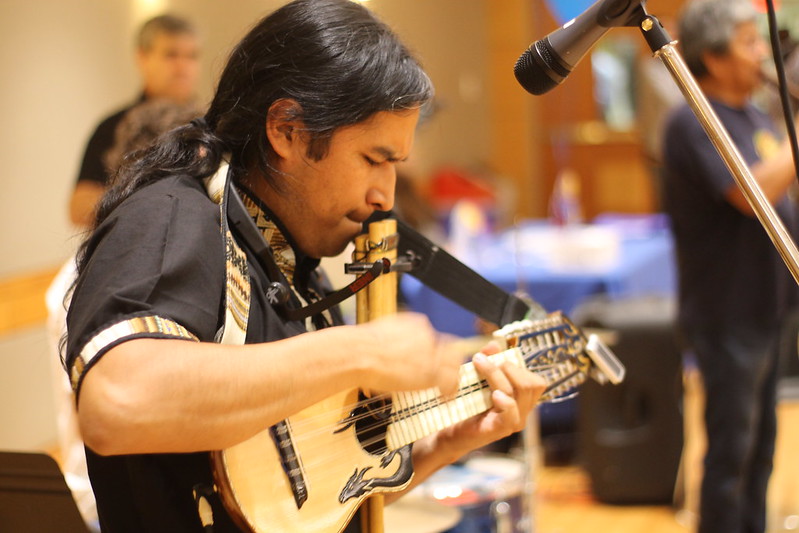 Paths for Completion
Complete a minimum semester-long activity that requires at least 20 hours of active participation in one of the following activities:
Hold a leadership position with an international student-focused group, such as Jayhawks without Borders, Global Partners, and/or Global Business Initiative

Conduct an internship with a global component, which could include agencies such as the U.S. State Department, International Relations Council, Jewish Vocational Services. Your study abroad internship will not count for both international experience and on-campus activities.  
After this experience, you will submit a letter that you have participated in at least 20 hours in the organization from a faculty advisor or leader in the organization and complete the reflection questions.
Participate in 20 hours of campus activities that have an international and/or cultural focus. You will need to participate in events from at least three different world regions (e.g. Latin America, Asia, Africa, and Europe). You may spread these activities out over the entire time you are enrolled in the GAP program. Log activities on Blackboard the same semester you complete them.